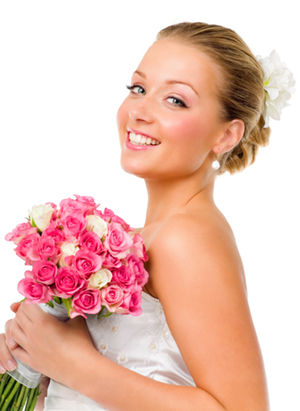 Welcome to Everlasting Bouquets
An established business in flower preservation & framing. We offer you custom made service based on your needs.
We specialise in preserving & framing fresh flowers: bridal bouquets, corsages, icing cake flowers, funeral flowers & flowers from any occasion. All flower types can be preserved, so you are not restricted in your choice of flowers.
Our custom made service provides you with options to select presentation layout, frame style & colors to go inside the frame. You can simply have the flowers on their own in the frame or you can include photos & memorabilia.
After your wedding or event, you can deliver your flowers into us by appointment . You can also have them collected via our bouquet pick up service. We offer this service FREE OF CHARGE from any metro Melbourne suburb. Country & interstate orders are also welcome as our business operates Australia wide.
Bookings can be made online by either clicking book now or contacting us directly via telephone. You may book our service before or after the wedding or event provided we receive your flowers within 10 days but preferably earlier for better results.
Full color brochures are available via our enquiry page & may be posted or emailed to you. Appointments are required for drop off of flowers or pick up of completed jobs.